A proud history, a bright future
Exceptional students.
Innovative faculty.
An online program ranked 2nd in the state and 14th in the entire country by U.S. News and World Report.
Illinois State University's Mennonite College of Nursing is setting the standard for excellence and innovation in nursing education. We are passionate, curious, and purposeful. And we are working hard to change the world, one exceptionally well-prepared nurse at a time.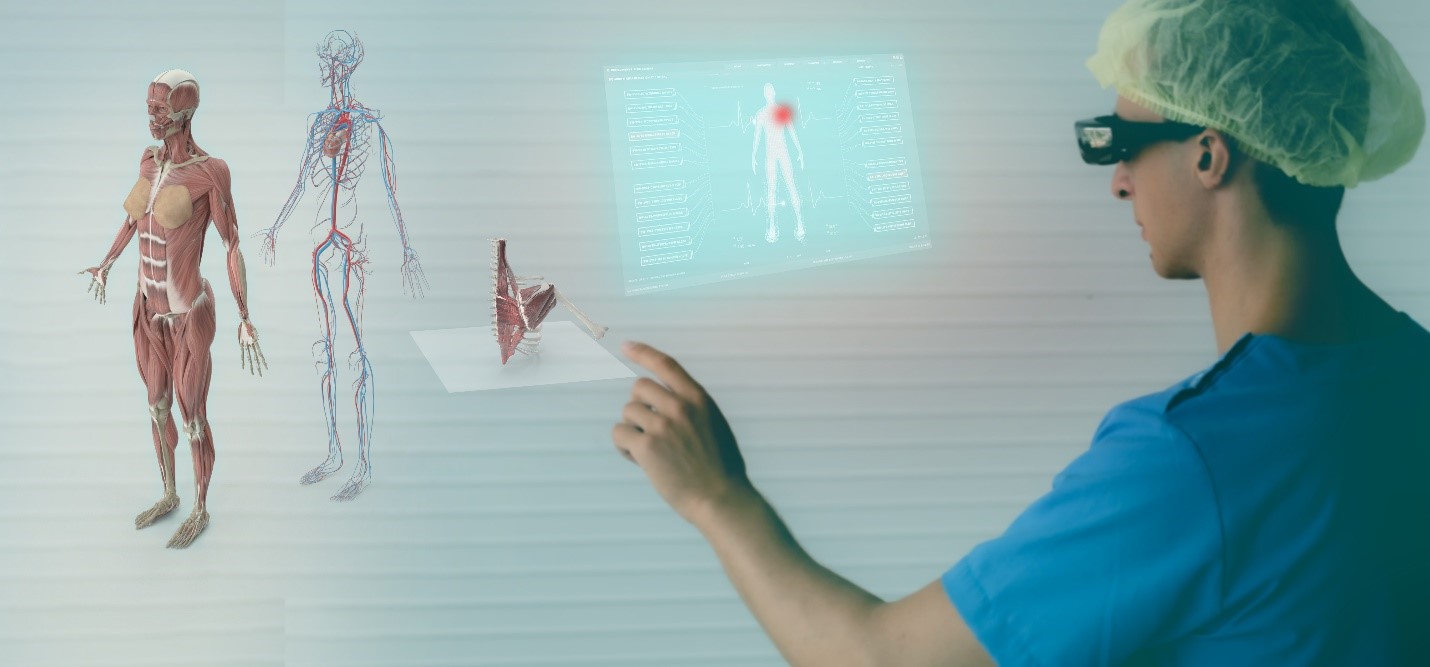 A transformation of nursing education is needed to prepare nursing students for evolving and complex health care environments. This transformation involves the use of new technology. Virtual reality (VR) is the use of computer technology to create an interactive three-dimensional (3D) world, which gives users a sense of spatial presence. In nursing education, VR has been used to help optimize teaching and learning processes. It provides a first-person active learning experience through different degrees of immersion, or, in other words, the real perception of the digital world and the ability to interact with objects and/or perform a series of actions in this digital world. Recent studies show that nursing students learn at the same level or greater when using VR as compared to other education methods.
Today, on ISU's one day for change, we ask again for your support. Illinois State University nurses are changing the world—join us. 
This year, we offer you three ways to support the College.
If supporting students through student scholarships is your goal, we invite you to give to our Student Scholarship Fund.
If you would like to help the College recruit, support, develop and retain exceptional faculty to prepare outstanding nursing students, we invite you to give to our Faculty Innovation and Excellence Fund.
If you would like to support the College in other ways, we invite you to give to our Strategic Initiative Fund.
---